That's all folks...
You can add a maximum of ten resources to your Information Pack. We want to make sure you can receive it without a problem. You can always create additional packs, or contact our team for more information.
Schedule your personal demo
Watch our product guides + video resources
Find out why making WORK+FAMILY work for your employees makes good business sense.
98% of our members would recommend the service to a colleague

Sacha De Klerk / Diversity and Inclusion Manager
Norton Rose Fulbright
In My Family Care we found a provider that can provide us with a solution that offered enough flexibility to tailor it to our needs. We work with the same coach throughout all our sessions who knows us and our environment well. It has been important to us to be able to measure the impact of what we do and My Family Care provide opportunities to collect feedback from participants and regular reports.
View Case Study

Cara Collins / Vice-President, Senior Employee Resources Consultant
Northern Trust
The services My Family Care provide are well taken up by our employees and are really valued by our employees. We see this through engagement study feedback and what they have to say about the services.
View Case Study

Deborah Richards / UK and Ireland Diversity Leader
IBM
In the IT Sector, attracting and retaining employees is critical to our success. The support we offer is crucial to every employee combining work and family, and underpins IBM's enduring commitment to diversity. My Family Care's services through our Work+Family Space, enables us to make this support visible and easily accessible to everyone.
View Case Study
Our Products & Pricing
Our Company
We use cookies to provide the best web experience. By visiting this website you are accepting our Privacy and Cookie Policy
This website is protected by Google reCAPTCHA (Privacy | Terms)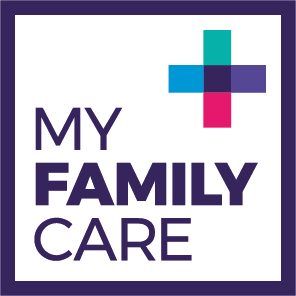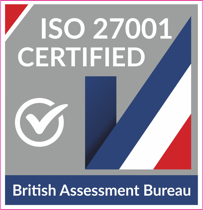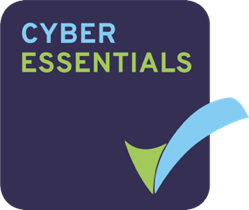 Copyright © My Family Care Ltd.
We are proud to be part of Bright Horizons. Registered in England & Wales No: 5905564