Benefits for employers
Greater diversity, retention, engagement and productivity
Becoming an employer of choice
Working parents and carers represent a very large talent pool. Women now account for nearly half of the workforce in the UK, with over 80% becoming mothers during their working life. There's also a growing desire amongst working fathers to resolve the work and family conflict better. More and more enlightened companies are embracing the need to support family friendly working.
So, this diverse talent now has a choice. Choosing to work for a forward thinking company is likely to be a priority for both women and men with children and/or care responsibilities.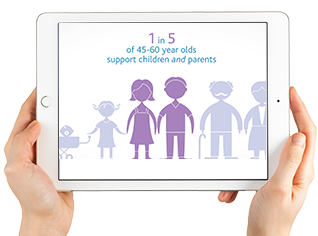 Greater engagement and productivity
Engaged employees deliver improved business performance. Research has repeatedly demonstrated the links between the way people are managed, with the attitude of employees and business performance.
Older employees and women typically demonstrate greater engagement with their employer*. Many working parents and carers will fall into these categories and the family friendly support and flexibility offered by their employers contributes to really engaging them.
Increased employee retention and loyalty
It's not surprising that working parents value employers who support and enable them to successfully combine work and family. Many companies have seen their post maternity return to work (and longer term retention) rates improve dramatically when they've put in place initiatives to make it easier and more attractive to return to work. Looking at the cost aspect alone, replacing senior executives is expensive.
Reduced absenteeism
50% of non-manual workers in the private sector cite home/family responsibilities as a major cause of short term absence, second only to minor illnesses**. Our own Working Parents Survey tells us that over 90% of working parents suffer multiple childcare breakdowns in any given year.
We know from feedback from both our clients and their employees that the combination of flexible working and provision of Backup Care can address this issue significantly.
References

* CIPD Creating an Engaged Workforce - January 2010 ** CIPD Absence Management Annual Survey Report 2009
Join the growing family of companies...

That help their employees through working with My Family Care. Get in touch to find out how we can make work+family work for you.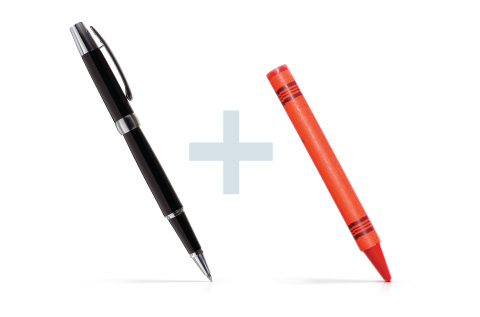 All of our Case Studies, Employer Guides, and White Papers can be downloaded throughout the site.
Build Your Pack
Regular work+family updates for
HR and diversity professionals.
Your employees will access our services via a customised website. You choose the services and the level of support. It's that easy.

Related Pages