New Parent Return to Work Plan
Retaining and supporting new parents before, during and after maternity or paternity leave is fundamental to winning the competition for talent
Properly acknowledging the parent transition by providing practical help and support is crucial. It ensures new parents feel valued and are able to confidently adapt and adjust to being a working parent. This can make the difference between them returning to work, or leaving again.
Emotional + practical challenges
My Family Care's unique support plan combines both transition coaching and the best practical support from our childcare consultants. We address both the emotional and practical challenges that arise in combining new parenthood with the return to work.
This means employees receive exactly the right support from them when they need it most. It makes us different to other coaching providers and leads to better results for both employer and working parent.
Through our different means of delivering both Life Transition Coaching and Childcare Search, it can also be a very cost effective way of providing substantial one-to-one support.
Connecting with our other services
Emergency Childcare helps employees find the best childcare available when usual care arrangements break down or last minute ones are needed.
Join the growing family of companies...

That help their employees through working with My Family Care. Get in touch to find out how we can make work+family work for you.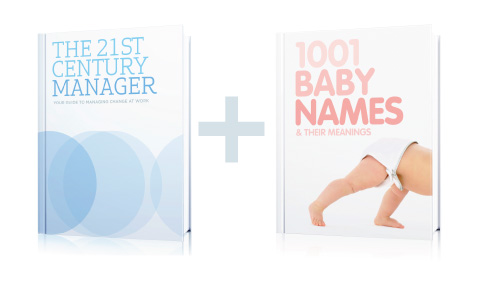 Retaining valuable talent
The combination of practical childcare support with transition coaching from our leading coaches greatly increases the proportion of new parents returning to work.
Better performance sooner
Supporting new parents in their to return to work means they'll be more focused, confident and engaged - therefore better prepared to add value and perform well.
Becoming an employer of choice
From both clients and their employee feedback, we know the combined approach really works. Our clients' new employees report feeling empowered, less stressed and more valued by their employer.
Confidence and security
Above and beyond the practical benefits, simply knowing that their employer is committed to supporting them instils confidence. The employer's acknowledgement that it's a two-way relationship provides a sense of security and makes them feel valued.
Peace of mind
One of the biggest issues for new parents returning to work is childcare. They worry about both the quality and suitability of care and how it will fit with their working life. Solving these issues gives them enormous peace of mind.
Getting the most out of life
Employees who are helped to make work+family work, are not only less stressed at work, but also at home and therefore able to feel fulfilled and happy in all aspects of their lives.
All of our Case Studies, Employer Guides, and White Papers can be downloaded throughout the site.
Build Your Pack
Regular work+family updates for
HR and diversity professionals.
Your employees will access our services via a customised website. You choose the services and the level of support. It's that easy.

Related Pages
Downloads