Gender Pay Gap: Building Reputation (Slides)
How to download
To access this and all other My Family Care downloads, please provide us with a few details by completing the form below.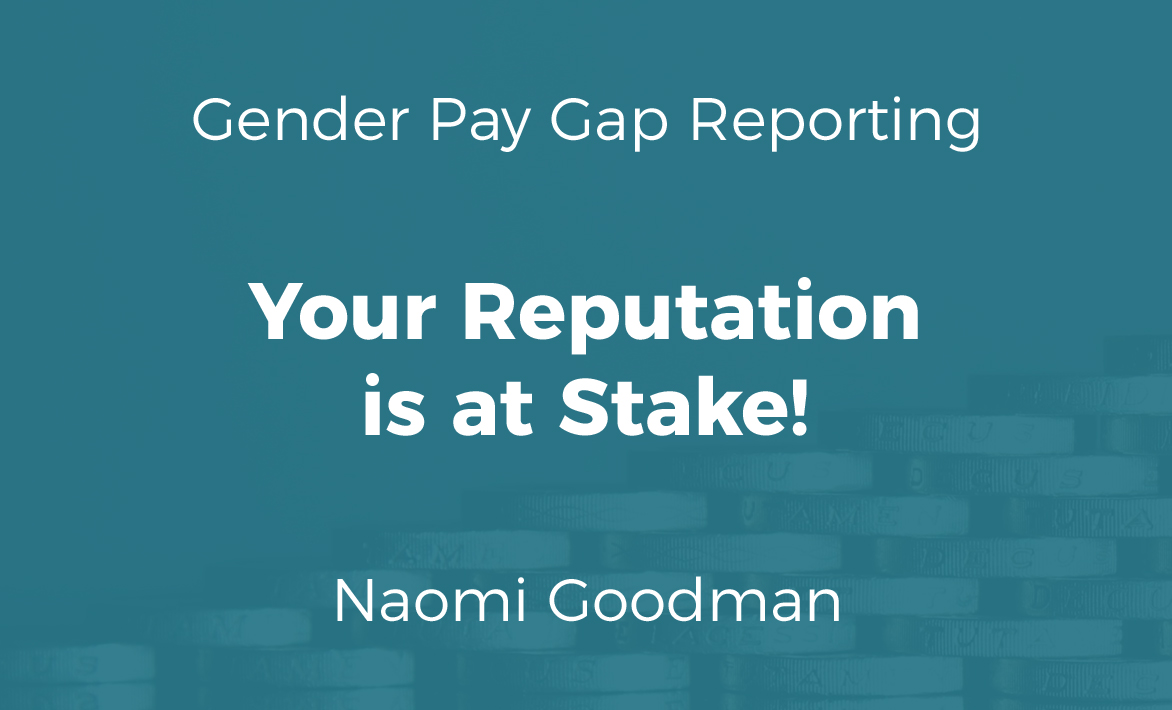 Overview
Gender pay gap reporting, the narrative: your reputation is at stake
What you do now with regards to pay gap reporting might not just affect your staff; the knock on repercussions are hugely impactful within your industry too. How you can differentiate from your competitors - using your data to respond positively, and achieve the clear targets you have set.
Naomi Goodman covers how companies with gender pay initiatives in place are pushing towards cancelling out the gender pay difference, and what businesses can do to catch up.
This is a PDF of the original presentation slides. The video of the event is also available.
Speaker:
Naomi Goodman
Change & Employee Engagement, Lansons