Employer's Guide to Supporting Working Carers
How to download
To access this and all other My Family Care downloads, please provide us with a few details by completing the form below.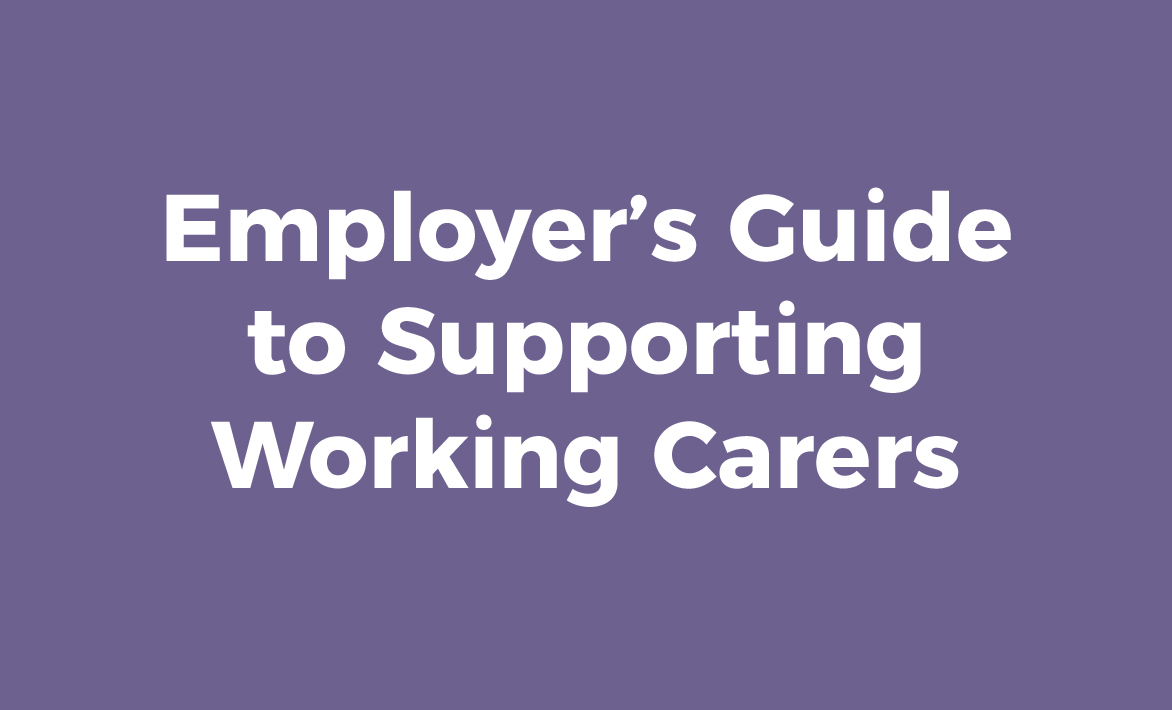 Overview
Ten best practice areas for caring for your carers
What are the best ways employers can support those employees with care responsibilities?
This guide sees My Family Care delve into the top ten best practice areas on caring for your caring workforce.