Work+Family Academy - Service Guide
How to download
To access this and all other My Family Care downloads, please provide us with a few details by completing the form below.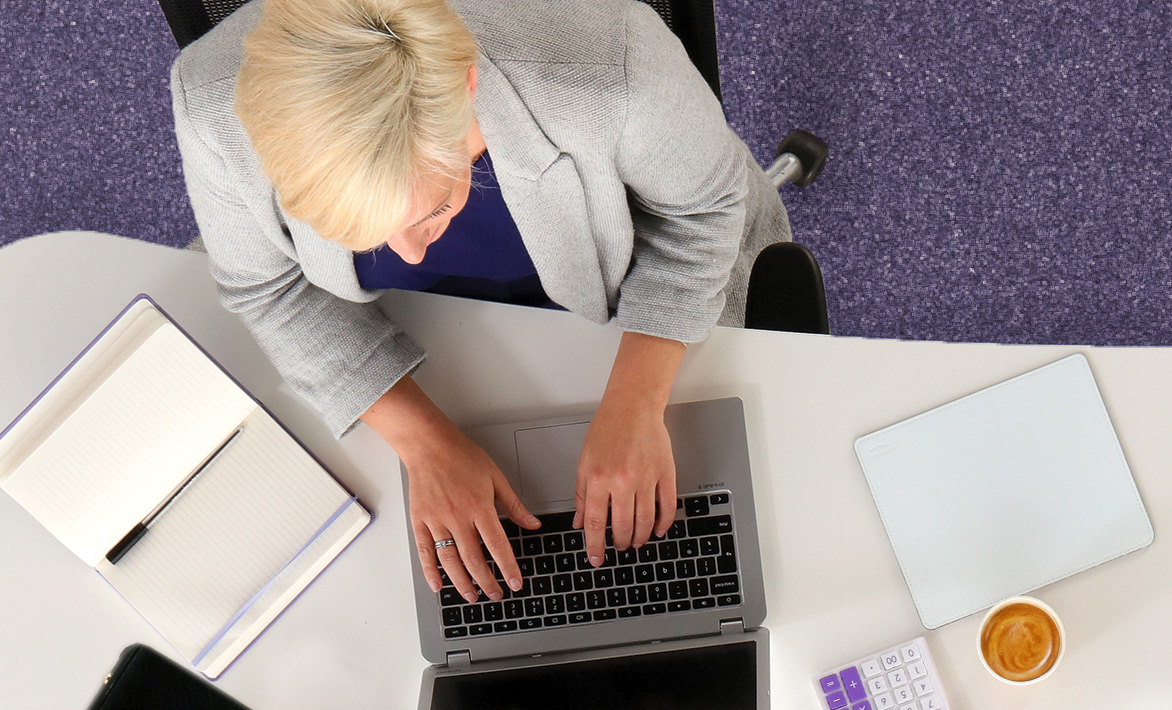 Access this service guide
Overview
A guide to our seminars & events for working parents & carers
We work with over 120 leading employers, across a broad range of sectors and in 2016 we delivered coaching / training to 4,020 individuals.
We know that employees who successfully combine work and family are more loyal, committed and engaged.
- Looking for events to support and sustain your internal networks?
- Keen to provide opportunities for your working parents and carers to connect?
- Need engaging experts who really 'get' your audience?