26/06/2019 - 8:30 AM (3 Hours)
A Think Tank for HR Professionals: Gender Diversity: Closing the Pay Gap & Fixing the Pipeline
Join us at our breakfast Think Tank in London - we'll be providing commentary and insights to help HR professionals regroup with peers to fix the pay gap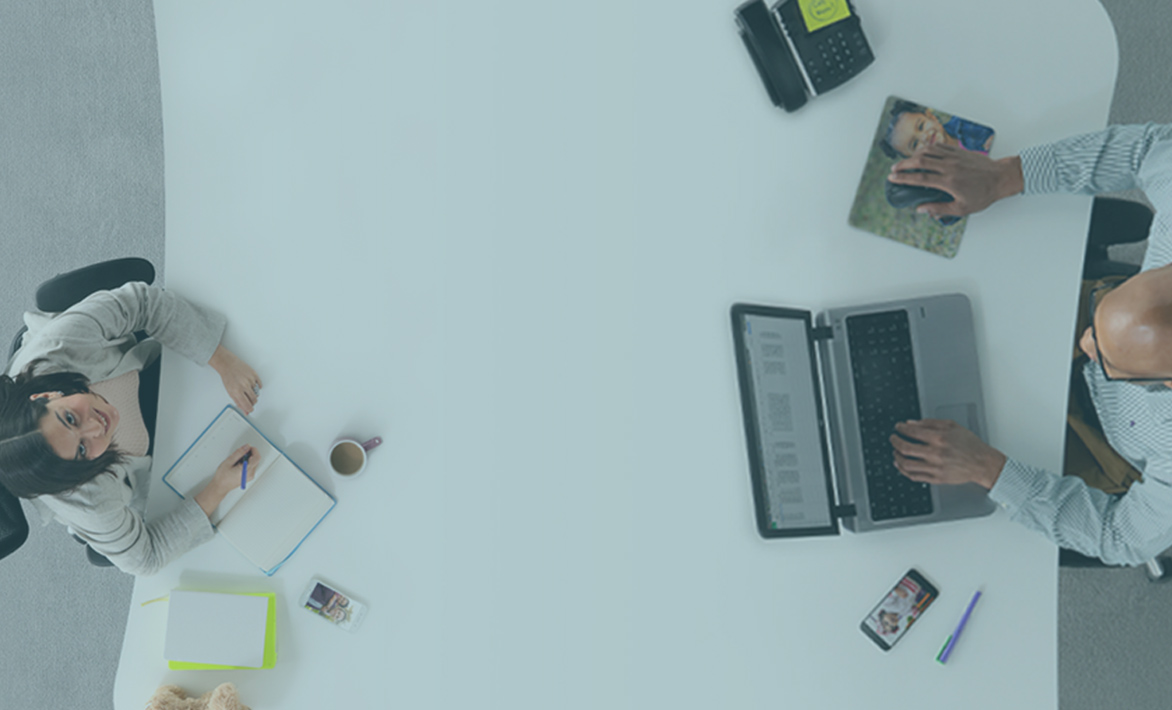 Register your interest in this event
Overview
We now have data from two rounds of Gender Pay Gap reporting, and we've seen many narratives and action plans exploring the drivers, and solutions.
The UK has one of the biggest gender pay gaps in Europe as well as a growing skills shortage. Research shows 92% of people would use gender pay gap information when looking for a job and half of female employees would favour an organisation with a smaller gap (Business in the Community, 2015).
According to the Office for National Statistics, the median gender pay gap is only 2% among full-time workers in their 30s, yet jumps to 14% in their 40s and 16% in their 50s. Making it easier for women and men to work and raise children or care for dependants is a huge part of levelling the playing field.
Take the opportunity to re-group now with peers on what actually works to fix the gap and the most effective ways of communicating your plans internally as well as externally as you build your reporting history in the public domain and ensure next year's set of 3 reports tells a compelling and positive story.