Benefits for working parents and carers
Enabling employees to maximise performance
both at work and at home
Peace of mind
Knowing that everything at home is taken care of provides enormous peace of mind for working carers and parents. Having a good long term care solution in place that suits the individual and their family, together with a care safety net for emergencies takes a huge weight off their mind. They're then able to concentrate on what they want and need to do at work.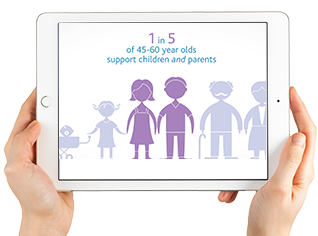 Confidence and commitment
Clearly supporting working parents and carers will have a positive effect on their confidence and how secure and valued they feel. They're likely to be more committed to their employer as a result.
After all, becoming a new parent and taking on new caring responsibilities at home can affect every aspect of our lives, especially work.
Motivation and fulfilment
Working parents and carers can bring all sorts of new skills and motivation to the work place, but they are likely to be demotivated if they can't, or aren't enabled to reconcile work and family. Family friendly working practices and benefits will bring out the best in them. Everybody likes to feel motivated.
Join the growing family of companies...

That help their employees through working with My Family Care. Get in touch to find out how we can make work+family work for you.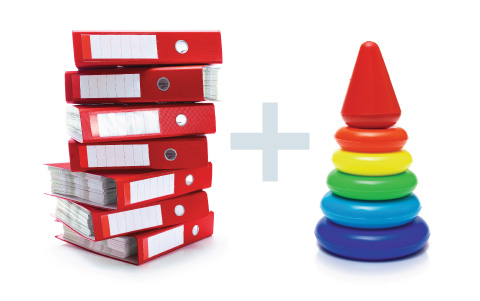 All of our Case Studies, Employer Guides, and White Papers can be downloaded throughout the site.
Build Your Pack
Regular work+family updates for
HR and diversity professionals.
Your employees will access our services via a customised website. You choose the services and the level of support. It's that easy.

Our unique and award winning
Emergency Childcare
allows working parents to book nannies, nurseries and childminders anywhere in the UK with as little as half an hours' notice.
Related Pages