Work v Family
A negative and stressful relationship
Work + Family
A positive and successful relationship
For working parents and carers the competing demands of work and family responsibilities can have quite an impact on their job and happiness at work.
Personal performance, job focus and attendance can all be affected, ultimately impacting on the morale and productivity of your business.
Family friendly working practices
are not simply an employee benefit
They represent the most commercially sound way of harnessing the potential of a generation of talented people whose working lives need to dovetail with many other roles and responsibilities.
Employers who respond to the needs of working parents and carers are shaping a workplace fit for an evolving workforce. Get it right and the employees who are helped to combine career and family successfully can be the most engaged, productive and loyal members of your team.
You win. They win.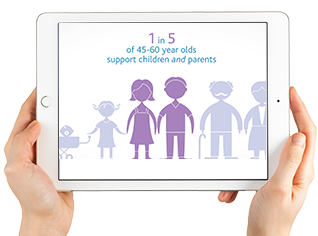 Join the growing family of companies...

That help their employees through working with My Family Care. Get in touch to find out how we can make work+family work for you.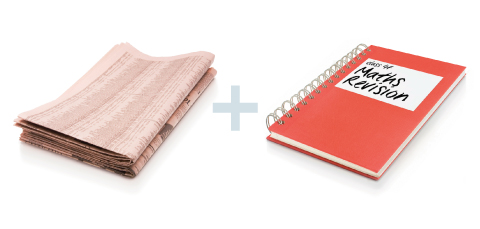 All of our Case Studies, Employer Guides, and White Papers can be downloaded throughout the site.
Build Your Pack
Regular work+family updates for
HR and diversity professionals.
Your employees will access our services via a customised website. You choose the services and the level of support. It's that easy.